Strongly committed to local production, MENAKAO chocolate factory, located in Ambohidratrimo in the suburbs of Antananarivo, transforms Grand Cru beans of pure Madagascar origin into 100% Malagasy chocolate bars.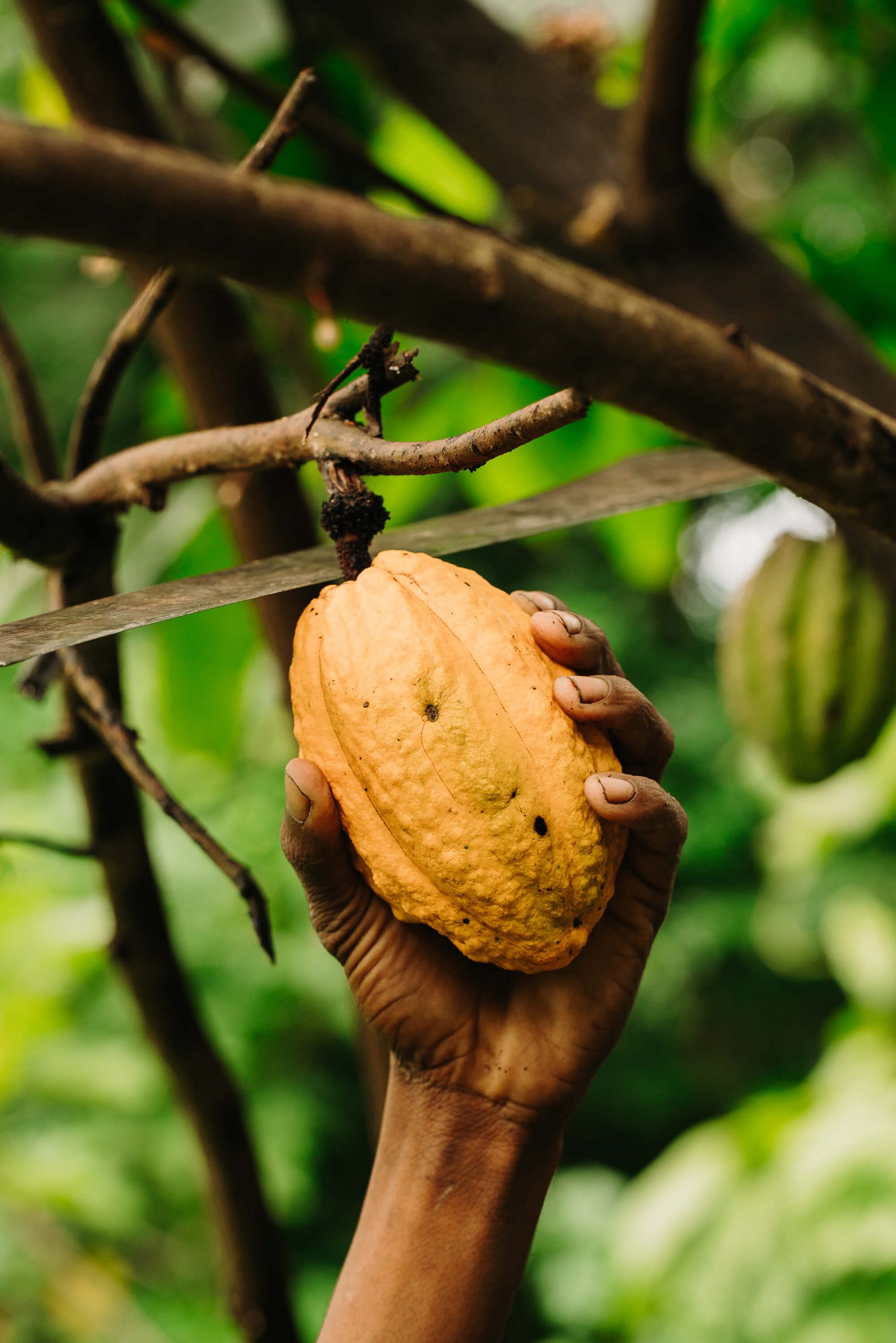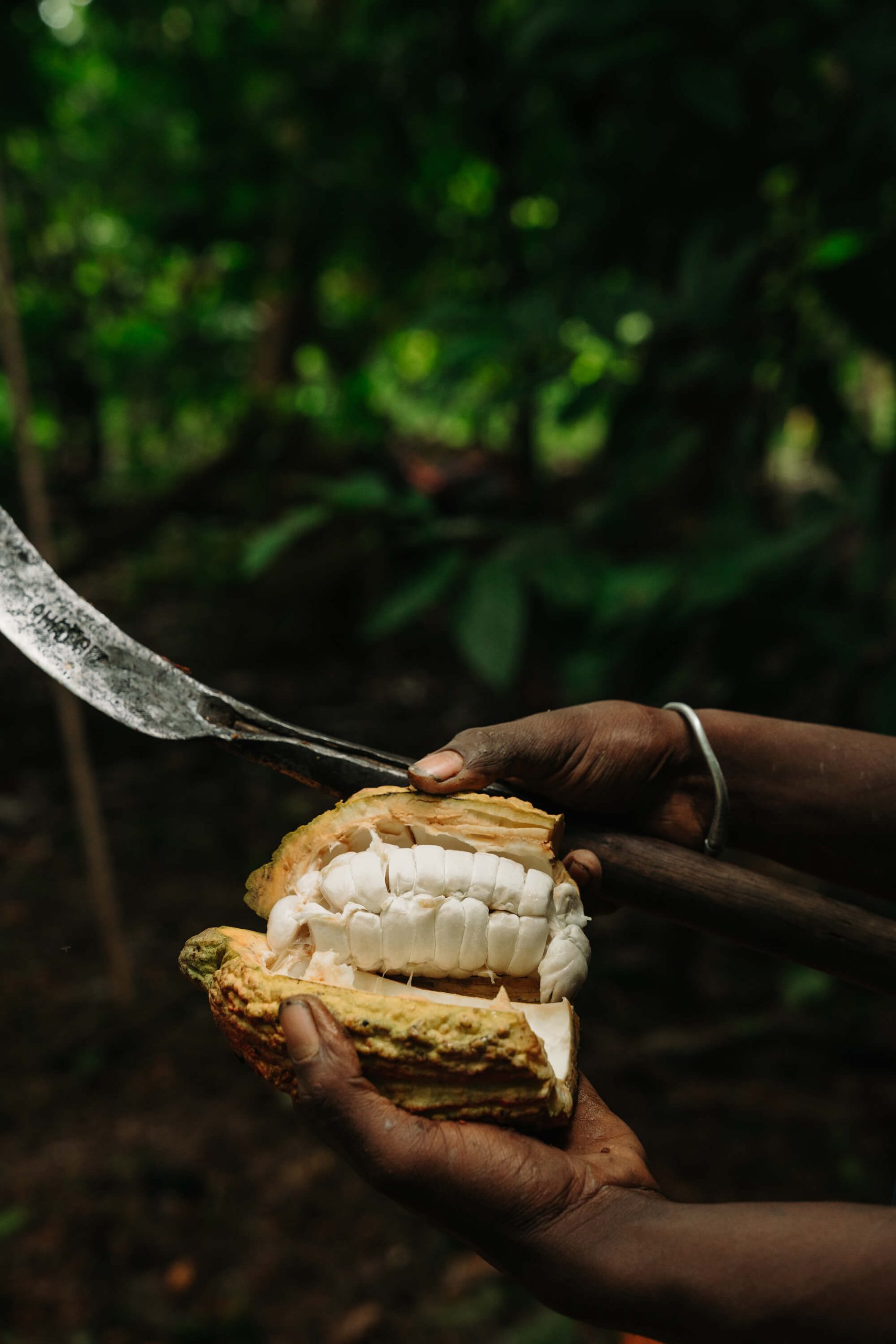 Connoisseurs appreciate Madagascar chocolate for its floral notes, its hint of acidity and its slight astringency on the finish. An exceptional cocoa, ranked among the best in the world and labeled "Fine Cocoa" by the International Cocoa Organization (ICCO) since 2016.
An ethically committed brand
Our approach of transforming the raw material directly on the spot into chocolate allows us to reduce the chain of intermediaries and thus to participate, at our modest level, in the economic development of the country. Madagascar, a country that produces cocoa beans, can also benefit from a processing chain that redistributes the generated income in a more than equitable manner.
Discover our 11 references of 75g bars, highlighting the finest ingredients of the Malagasy soil.
We take you to the red island!
"For an outstanding cheat day (or cheat week, as the case might be), this is chocolate gold."
The most beautiful packaging & product I must say 😍
I love the dark side of this bar 🔥
The very first Origin bar I ever purchased! The beginning of a wonderful discovery voyage in the world of fine cocoa. Madagascar is still my preferred region. I love the vibrant citrus notes. ❤️❤️❤️