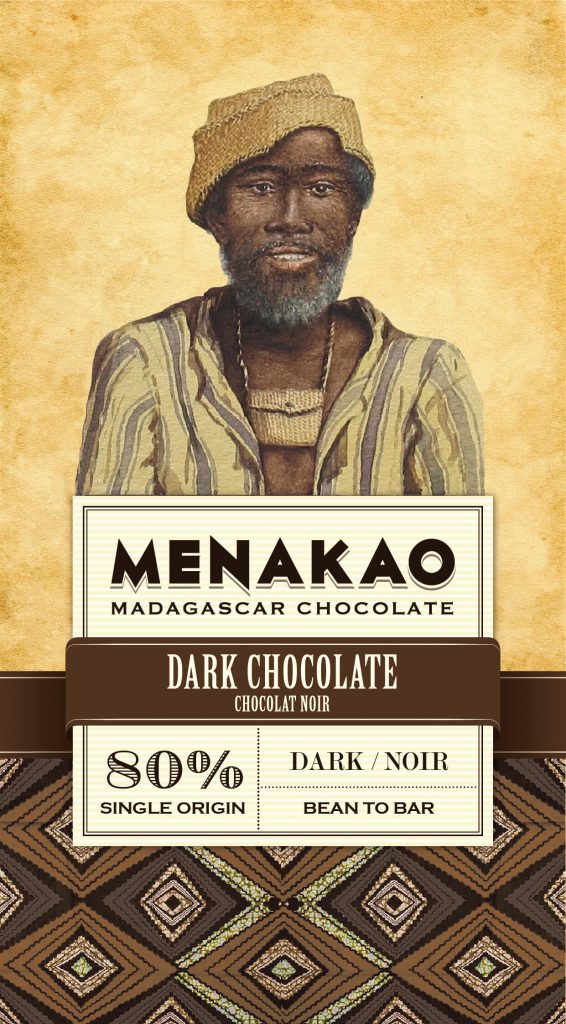 This chocolate will not leave you indifferent with its deep cocoa aromas and its clearly acidic finish. Strong in cocoa and strong in emotion.
Cocoa beans from Madagascar, cane sugar, pure cocoa butter, emulsifier: sunflower lecithin.
Possible presence of nuts and milk proteins.
Portrait of a Tanala man, originally from the southeast of the island. The Tanalas are a forest people who master a traditional pharmacopoeia. Some healers know the virtues of several hundred species of plants.